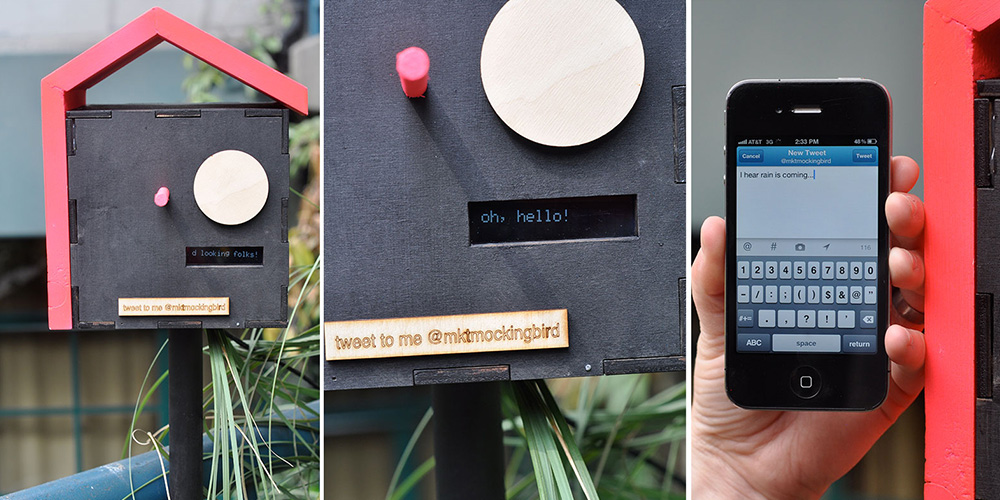 Challenge & Discovery
Construction from Seattle's massive waterfront redevelopment was perceived to be impacting foot traffic to local businesses, particularly in the Pike Hill Climb area. As a result, Seattle's Office of Arts and Culture facilitated a series of "Art Interruptions" to draw attention to the various spaces impacted by construction.
We provided a Human Centered Design lens to the effort; beginning with research to better understand the various users of the Pike Hill Climb, their actions, behaviors and perceptions. We also interviewed local business owners to better understand their context and perceptions of what would work best within the space.
A clear theme emerged: the Pike Hill Climb was merely a connecting point between 2 more attractive destinations, and the majority of citizens were simply passing through.
Clients & Collaborators: Seattle Waterfront Business Improvement District, City of Seattle Office of Arts & Culture
Process & Prototype
As a result of discovery research, we proposed and prototyped an installation of Twitter-enabled birdhouses to increase foot traffic and dwell time while also capturing and encouraging digital dialogue within and around the Pike Hill Climb. Behind the scenes was a team of birdhouse Twitter-ers assigned to immediately respond to tweets directed at the birdhouses. In addition, analog sensors within the birdhouses provided measured actual foot traffic, time, and date metrics.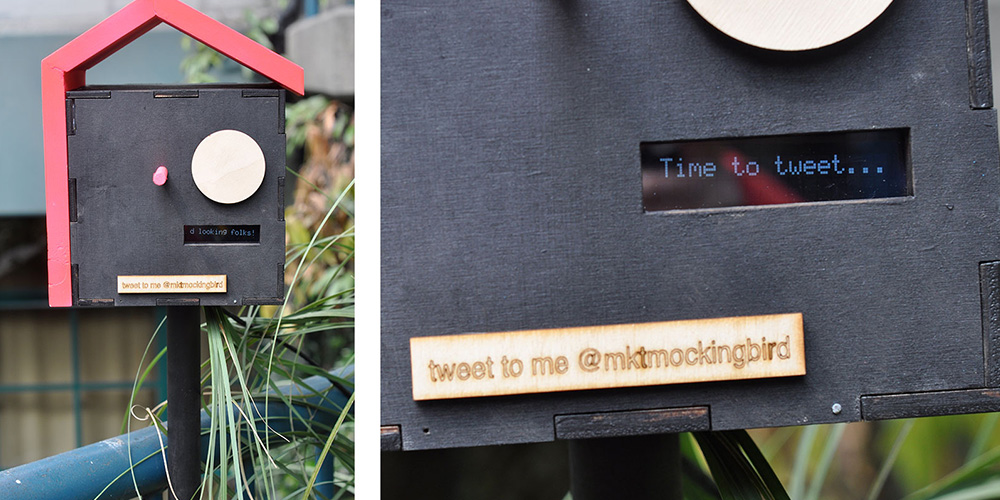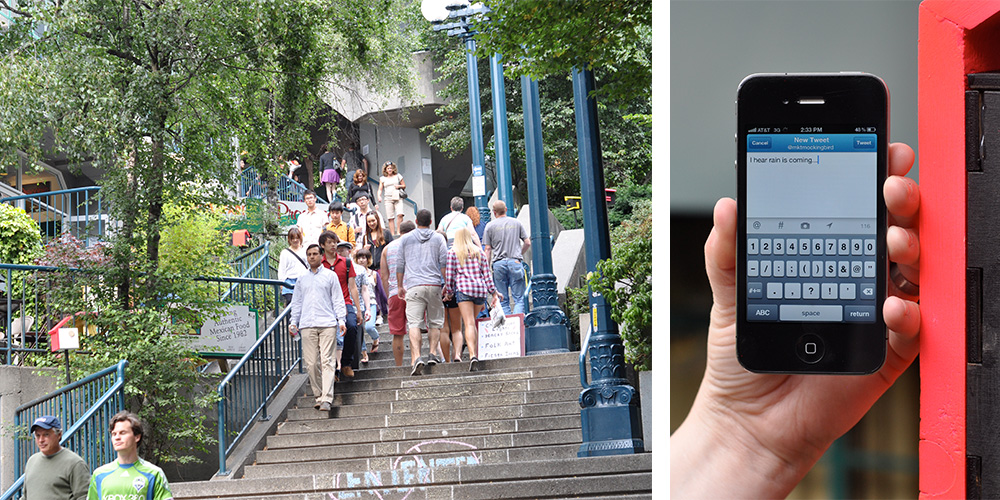 Evaluation & Analysis
Data from sensors was correlated with in-field observations, videos, and interviews. This insight was synthesized into a report and shared out during a workshop with local business owners
Insights & Outcomes
Results were shared with City of Seattle office of Arts & Culture and the Seattle Waterfront Development group. Through this work, funding has been allocated for yearly artist public interventions in the staircase space. These interventions continue to aid in promoting the business along the Pike Hill Climb to customers during ongoing waterfront construction.